October 2019 Honoree
Ismael Jimenez
with his student, Donovan Bennefield
Kensington Creative & Performing Arts High School, Philadelphia, Pennsylvania
story by: Tre Johnson, Journalist
"We're learning with him and he's learning with us—that doesn't happen in other classrooms."
---
Donovan Bennefield
Standing in the front of his African American History class, Ismael Jimenez dissects the world on the whiteboard more like a forensic scientist than a classroom instructor. With his red marker, he circles a couple of key words—"culture," "society," "individualism"—and as he works his way through a five sentence paragraph, the students sit in small pods of desks where they jot down notes and shift about. All around the classroom, the walls chatter with history and society. The words and images of everyone from W.E.B. DuBois to Ella Baker, Malcolm X to Frederick Douglass, and many others are emblazoned on the wall in poster form, and around them are words and passages from generations of Black history. In addition to those lionized figures, though, are also the grim horrors and reminders about the context that made so many of those Black heroes necessary: There are images and texts about slavery, with the contradictory rhetoric used to justify it at the time and the methods and conditions around it. There are words and passages from the Civil Rights Era; black and white photos that capture that mixture of resiliency and humiliation, triumph and violence. So Jimenez's classroom at Kensington Creative & Performing Arts High School feels busy and vibrant, brimming with the sort of intellectual angst that you'd imagine finding more in a college lecture hall, not in this North Philadelphia high school. The effect is strong and instantaneous, and there's Ismael Jimenez, who looks both professorial and relaxed as he moves through the class.  
The class isn't silently enraptured by what's going on because that's rather the point. The students can be heard low-murmuring to each other, and at several points, Jimenez is even interrupted as he makes his way through verbal autopsy. The ideas—from the class and from Jimenez himself—are fast and free-flowing, sometimes in complete congruence with each other, and other times clashing just like a cable news network. At one point in the middle of his lecture, one of the students—a young woman who has been listening intently the whole time with a furrowed brow—jumps in and challenges what he's saying: "…but isn't this about having not just responsibility to yourself, but to a community as well?"
"We accept everyone. It's not a classroom, it's a family. If you're there for one day, you'll see it's okay...to argue, to get mad at each other, to challenge each other."
---
Donovan Bennefield
The students all sit up a little straighter and as she and Jimenez begin debating back-and-forth, and it becomes clear that this type of spirited debate, the kind that might have normally gotten the student silenced, removed, or even punished with detention, is all a part of the classroom's everyday atmosphere. The result is a strangely magical space; the energy of the free-flowing ideas, only lightly controlled and steered by Jimenez, transforms everyone into something a bit bigger, grander. The freestyling actually reminds you more of a hip-hop cypher; everyone weaves in and out of roles the entire time as someone in the room, whether that be Jimenez or one of the students, drops some new thought or knowledge. 
The fluidity is strong; you see moments where Jimenez becomes student; times that he's a spectator; times that another individual in the class will referee the conversation or debate. You watch the class have their will bent toward not who has power but who has the most valid perspective or words in the moment. And suddenly the posters of Malcolm and others feel less like decorations and more like totems, informing and imbuing the surroundings with generations of thought and lessons that everyone in the room accesses. Amidst the din of voices is Donovan Bennefield, a junior who quickly helps me make sense of Mr. Jimenez's room: "We're learning with him and he's learning with us—that doesn't happen in other classrooms."
"It's not so much that he's being a teacher. He's trying to influence us to think about how to be an individual, and how to have our own individual mindset."
---
Donovan Bennefield
So maybe the room is more like a liberated Hogwarts; Baker, King Jr., DuBois are all enlivened voices in the space, speaking maybe not audibly, but through each of these rising leaders. Donovan is a young man familiar with the volleying attitudes and perspectives that happen in this class; his grandmother, who is 80 years old, comes from a generation in America that had one set of experiences from Jim Crow to the Civil Rights Movement, while his father has a different generational take on America and society, having experienced the "War on Drugs" time period. And then there's Donovan, who is trying to create his own sense of identity, destiny and values, while also trying to heed the history and progress that literally hang on the wall in Jimenez's class; to synthesize what he learns from his family and what he sees on the media and in the streets.
"I know that I'll be deemed as a threat," Donovan shares as we both look around the surrounding Kensington area, which even in the midst of a facelift is still beleaguered by some familiar haunts, "but I'll be able to navigate it thanks to the knowledge that Jimenez has given me." We talk about what it means to come to a room and space like the one Jimenez has created; for Donovan this isn't about learning the "rights and wrongs" but about figuring out his place in society and dealing with a litany of tensions that come with balancing striving to be an individual and feeling the need to positively part of a wider community, a familiar debate in Jimenez's classroom. "It's not so much that he's being a teacher," Donovan says as he reflects on what Jimenez's influence has had on him: "he's trying to influence us to think about how to be an individual, and how to have our own individual mindset."
"He influenced my understanding and viewpoint about how I should live my life."
---
Donovan Bennefield
But those sorts of critiques fall away in Jimenez's room. Instead of being vigilant—as they have to when walking into so many other spaces, feeling the need to comport themselves in certain ways, to speak or hold back on their thoughts, to feel left out of conversations—inside Jimenez's space "we accept everyone. It's not a classroom, it's a family. If you're there for one day, you'll see it's okay…to argue, to get mad at each other, to challenge each other." For Donovan, this is all wildly transformational. "I'm glad I took his class," he shares, "because some of the things I did know, but I didn't know them in-depth." As he walks back into the classroom he offers another thought: "(Jimenez) influenced my understanding and viewpoint about how I should live my life….I don't just want to find a 'perfect job,' I want to have the kind of knowledge and values that I can bring to the community, to college classrooms, to kids like me, and show them that it's possible to figure out how to be in a position to challenge systems, be an individual and still do meaningful things to shape the culture around you." 
We realize how long we've been talking and already from the hallway we can hear the chatter of another cypher debate course through the room. As a former teacher, I get antsy wanting to let Donovan get back into the fray and apologize for keeping him out for so long. Donovan smiles, "He's really like my older brother, and I want to go back in there and do some contributions with the family too."
Photography by Rashiid Coleman
Stories you may like
---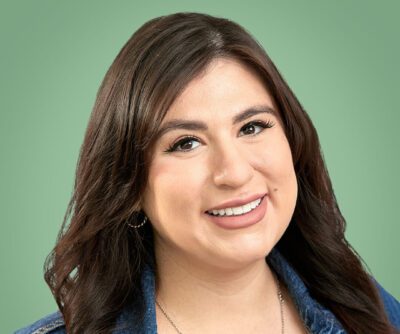 Yaritza
Sifuentes
C.E. King High School
Houston, TX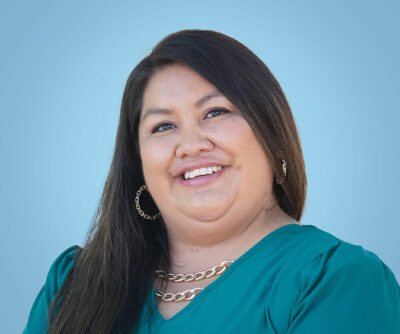 Kristy
Pahvahtyah
Pueblo Gardens PreK-8 School
Tucson, AZ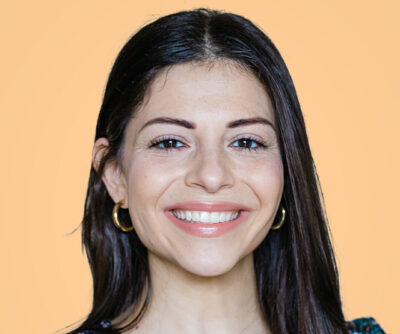 Gahl
Amitay
Elsmere Elementary School
Delmar, NY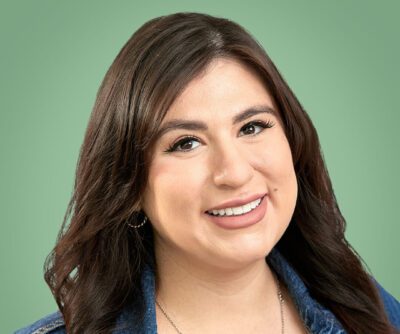 Yaritza
Sifuentes
C.E. King High School
Houston, TX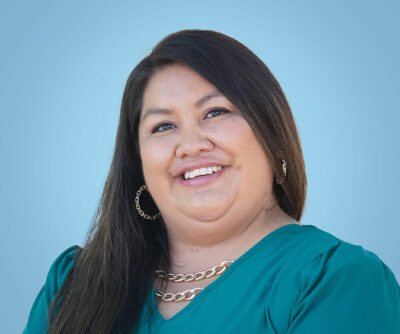 Kristy
Pahvahtyah
Pueblo Gardens PreK-8 School
Tucson, AZ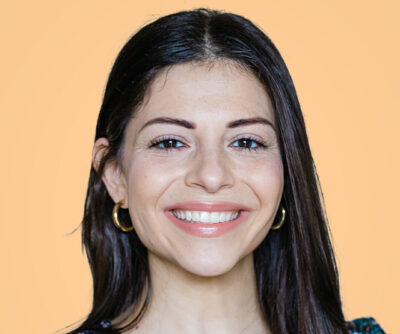 Gahl
Amitay
Elsmere Elementary School
Delmar, NY