August 2017 Honoree
Sequoia Aldridge
With her student, Frely Fuentes
E.B. Frink Middle School, La Grange, North Carolina
story by: Andrew Exum, Contributing Editor, The Atlantic
This month's Honoree is brought to you thanks to the support of:
"She tells me to keep dreaming big, and to accomplish those dreams, little by little."
---
Frely Fuentes
There are no former Marines.
All of the men and women who have worn the famous globe and anchor of the United States Marine Corps are once and forever Marines. The Corps' identity and values – unique among the nation's four services – bury themselves deep within the men and women who volunteer for America's most spartan service.
The few.
The proud.
Frely Fuentes discovered this the first day he walked into Sequoia Aldridge's 7th grade science class at E.B. Frink Middle School.
Right from the beginning, Frely knew Mrs. Aldridge was something different. Something special.
Born and raised in Cleveland, Mrs. Aldridge graduated from high school and joined the Marines on September 11, 1984. She had no way of knowing at the time that she would spend the next three decades in its ranks.
What attracted Mrs. Aldridge to the Marines was what attracts all young men and women to the Corps. Whereas the other three services – the Army, the Navy, and the Air Force – often lure men and women through promises of skills training or college credits, the Marines challenge recruits, questioning whether they truly have what it takes.
Are you up for the challenge? If not, that's okay. There's always the Navy.
A young Sequoia Aldridge knew that if she joined the Marines, she would be held to the same high standards as everyone else. It didn't matter that she was an administrative specialist, or a woman: she was expected to be – like every other Marine – a rifleman first. She was expected to be a warrior and, if required to do so, to fight. And to win.
Sequoia Aldridge, whose mother died when she was just 11 and had been fighting all her life, wanted that challenge. And so she traded in her old family for a new one, arriving at Parris Island one fall day to take her place in America's warrior caste.  
Sequoia Aldridge liked the Marines, and the Marines liked Sequoia Aldridge. In 1998, after she rose to the rank of gunnery sergeant, the Corps selected her to join the ranks of its warrant officers – a specialized collection of officers who in some ways bridge the gap between the enlisted and officer ranks in each service.
"I think about these young kids, and their opportunity for education can be life and death too."
---
Sequoia Aldridge
Along the way, though, Mrs. Aldridge became something else – an identity that fills her with even more pride than that of being a Marine: she became a mother. And as Chief Warrant Officer Aldridge watched her daughter Javaria grow up, she grew frustrated by what she saw in her daughter's schools. She grew frustrated that as Javaria became a teenager – critical years in any child's development – she wasn't getting the mentoring she needed from her teachers, and Mrs. Aldridge wasn't getting the communication she wanted back from Javaria's teachers.
When Mrs. Aldridge looks back on those years, she realizes now those were the toughest years for her daughter. "It's a great age – but a tough age."
So when Mrs. Aldridge began to look for a career outside the Marine Corps following her mandatory retirement at 30 years, teaching carried a special attraction.
"I first went to a Troops to Teachers event: the goal is to help retirees navigate the lateral entry process into teaching. But through that I heard the brief on Teach for America and was impressed by the training they had on offer."
When Teach for America made her an offer, she immediately knew she wanted to teach science, and that she wanted to teach at the middle school level.
"High school is when it counts," Mrs. Aldridge tells her kids, "but the work you put in now will benefit you when you get to high school."
In the classroom, Frely says, the students all know what Mrs. Aldridge did in the first 30 years of her career. "When the class is being disobedient," he says, "she has a strong voice that can control the whole room."
(Class, meet Gunnery Sergeant Aldridge.)
But the students also see another side of Mrs. Aldridge, the more tender side of her that's in the classroom today because of Javaria.
"We're her own children," Frely says. "She treats us like her own children."
What the students don't realize, though, is that this too is a side of Mrs. Aldridge that comes from the Marines. This is the human component of leading troops, and it's the servant-leadership that is engrained in every Marine leader.
As Mrs. Aldridge puts it, "the biggest thing I took from the Marine Corps that I bring into the classroom, frankly, is that I care."
Working to support the Marines in the field over 30 years – which included a combat deployment to Iraq – Mrs. Aldridge learned that you have to do your job thinking of the men and women you're serving. "You have to take care of others better than you would take care of yourself."
And so Mrs. Aldridge walks into class each day, ready to serve and shape her students at a critical stage in their development. "I'm a teacher, a mentor, a life coach," says Mrs. Aldridge, pausing before adding, "who just happens to teach science."
---
Honored gives each Honoree a $1,000 gift card to our partner, DonorsChoose.org, to help fund another teacher's classroom project. Click the link below to see classroom projects hand-picked by our Honorees that need your support!
Share The Love
"We're her own children. She treats us like her own children."
---
Frely Fuentes
And Mrs. Aldridge is under no illusion that what she does today is any less important than what she did in the Marine Corps. "I think about these young kids," she says, "and their opportunity for education can be life and death too."
And so she cares.
"She's very verbal and visual about her teaching," Frely reports. "She draws on the board and explains each process step-by step."
She's also "really fun," he added. "We do fun activities around three times a week. We'll have to solve a puzzle, and then we'll rotate and do another activity."
But the most important thing that Mrs. Aldridge bestows on her students is the drive to succeed – the will to push through obstacles.
To improvise. To adapt. To overcome.
This too is the Marines.
"I try to bring this mentality to the kids," she says. "You can do this!"
"She tells me to keep dreaming big," Frely says, "and to accomplish those dreams, little by little."
And so Mrs. Aldridge plans to stay in the classroom for quite some time, pushing her students ever farther. Her husband Rory still serves in the Marines, leading a nearby unit in North Carolina.
But the Marines are no longer the only family business.
Her daughter Javaria, the one who struggled through middle school?
Now also a teacher. And that makes Mrs. Aldridge as proud as any of the kids in her own classroom.
Photography by Patrick Holmes
Stories you may like
---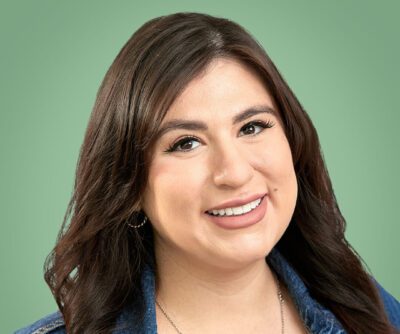 Yaritza
Sifuentes
C.E. King High School
Houston, TX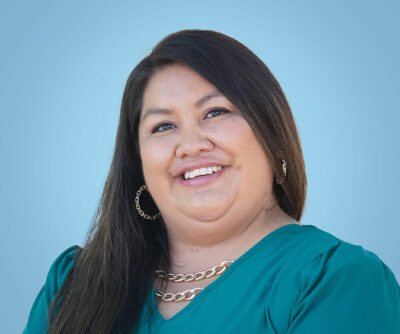 Kristy
Pahvahtyah
Pueblo Gardens PreK-8 School
Tucson, AZ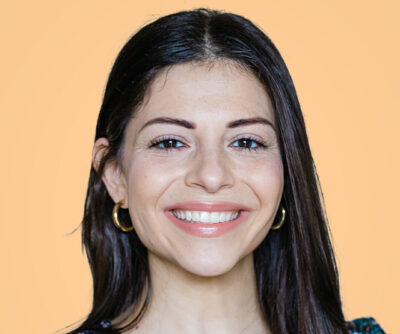 Gahl
Amitay
Elsmere Elementary School
Delmar, NY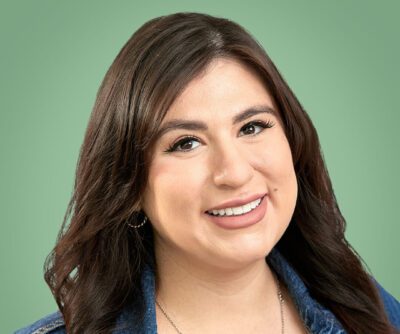 Yaritza
Sifuentes
C.E. King High School
Houston, TX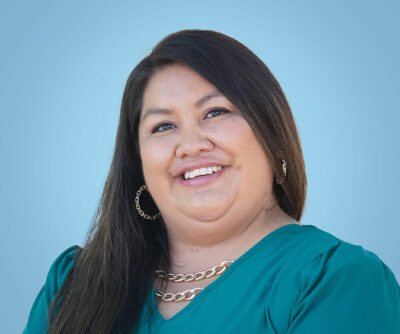 Kristy
Pahvahtyah
Pueblo Gardens PreK-8 School
Tucson, AZ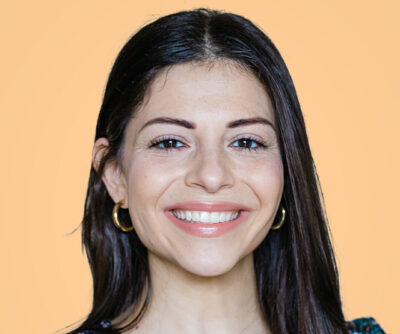 Gahl
Amitay
Elsmere Elementary School
Delmar, NY